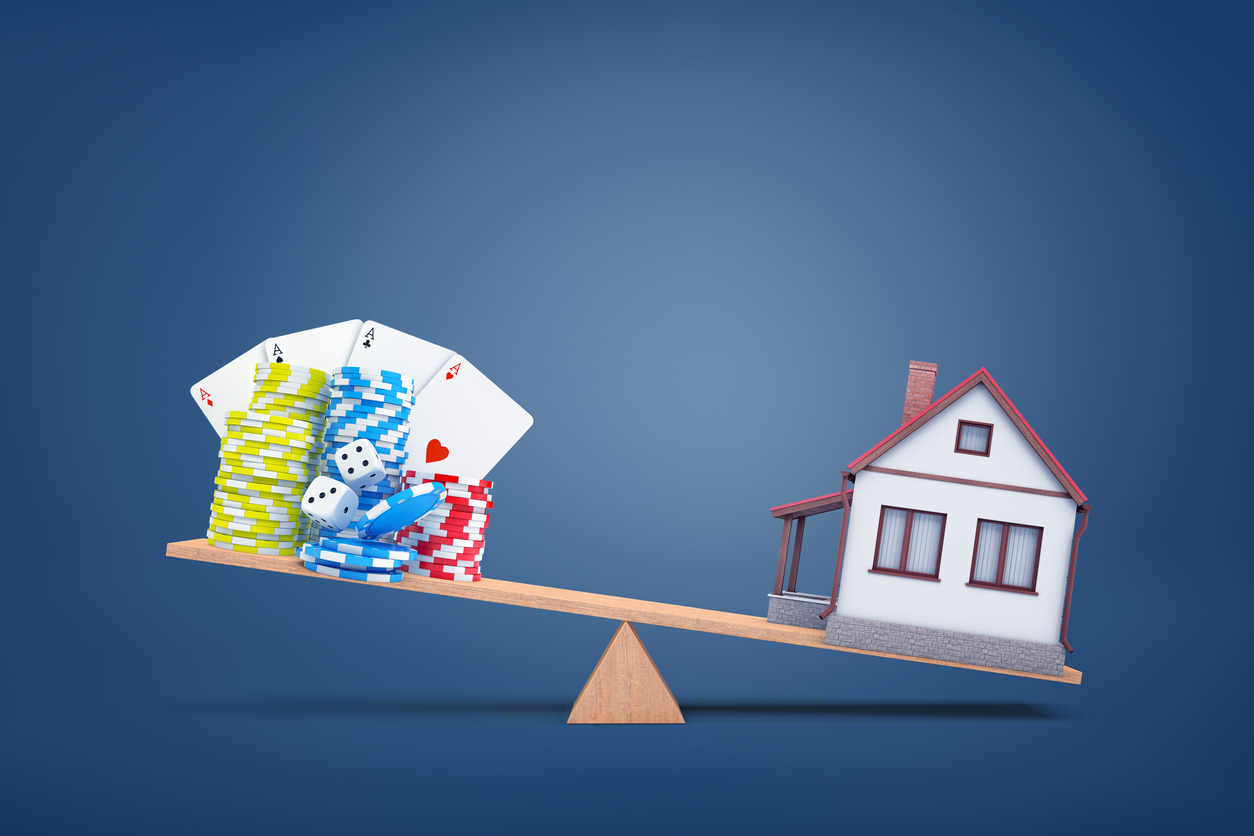 The results are in from FHFA.gov's latest ranking of the top performing markets in the U.S.
Each quarter they track 245 cities across the country and rank their real estate markets by home price appreciation.
What's the highest performing city the the U.S.
Vegas!  Their prices have gone up 17.63% in the last year.
How about the worst?
Bloomington, Illinois sits in dead last where prices went down 3.58%
Here's how Colorado cities are ranked:
• #10 Colo. Springs = 11.41%
• #16 Greeley = 10.68%
• #59 Fort Collins = 8.29%
• #64 Denver = 8.15%
• #97 Boulder = 6.85%
Posted on March 8, 2019 at 8:06 pm
John Taylor
Category:
Economy
Tagged

blog, Colorado, Colorado Home Ranks, Fun Facts, Home Price Appreciation, market, Quarterly, Ranking, Top Performing, Windermere Real Estate
A lot of our clients are asking how 2019 is starting off.
Here's one thing we notice…
There are more homes to choose from, which is great news for buyers.
In January alone 4,821 homes came on the market in Metro Denver.
That is a 14% increase compared to one year ago.
At our annual Market Forecast, we predicted a more balanced market in 2019, so far it looks like we are trending that way.
________________________________________________________________________________________
Below is the recap of our Denver Annual Market Forecast!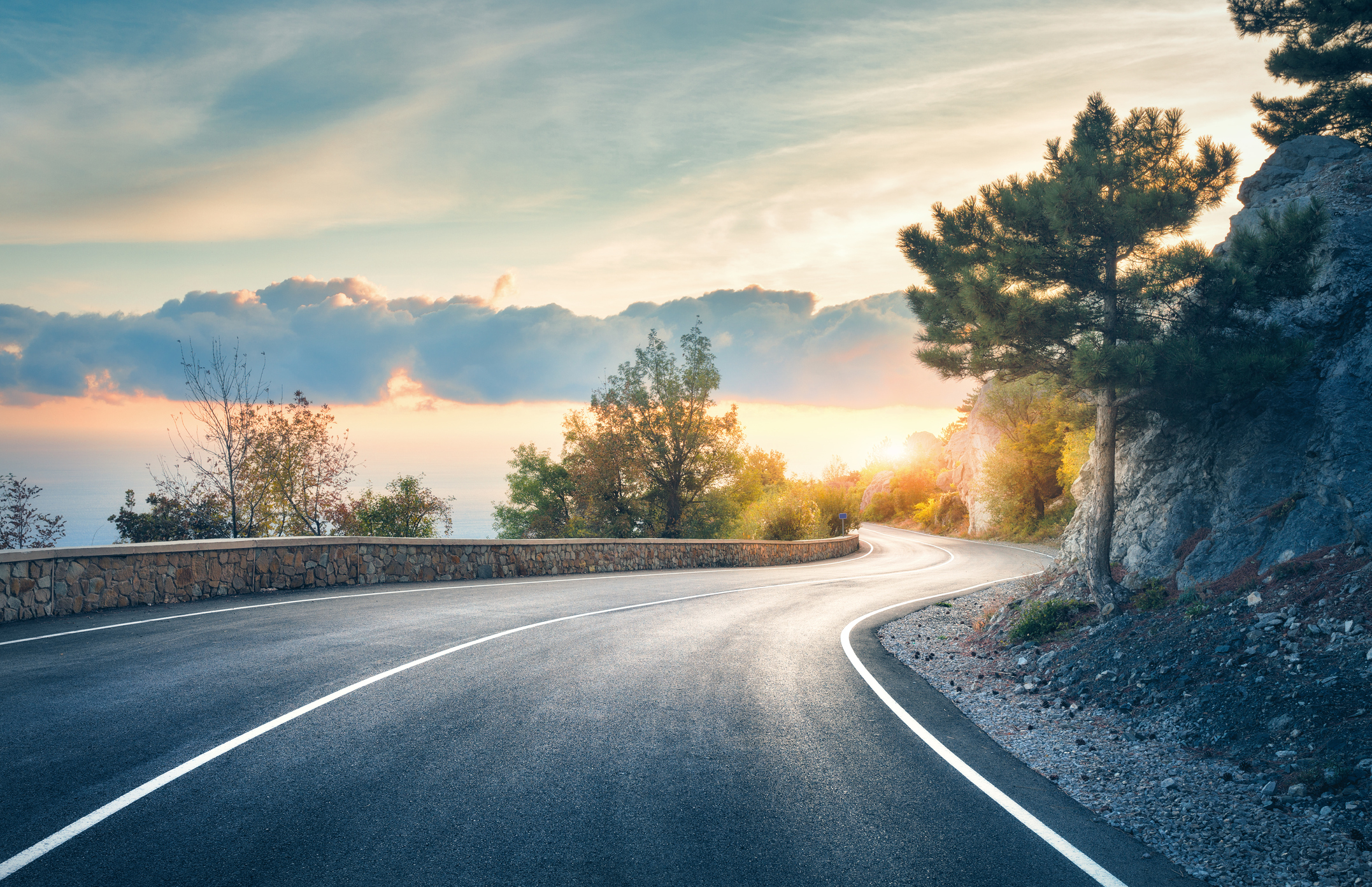 Pretend you have been driving on the Interstate at 100 miles per hour.
Also, pretend you have been doing that for a long time.
Now pretend you slow down to 83 miles per hour.
How would that feel?
It would probably feel slow, right?
83 miles per hour is a 17% decrease from 100. It may feel slow, but it's still pretty fast.
How does this relate to real estate?
Well, the market has been moving fast for a long time.
It's been going 100 miles per hour for at least two years (some would argue even longer).
We've recently seen a 17% change in terms of number of transactions that are occurring.
There were 17% fewer sales in October 2018 versus October 2017 in Metro Denver.
It feels slow because we've been driving so fast for so long. But, our market is still moving.
For example, prices are still up. So, remember, that it's all relative.